Do you have a chronically ill mum or special figure in your life you want to spoil this Mother's Day?
Mother's Day is a great time to show your mum or that special figure in your life that you care. If you have a chronically ill loved one, here are some gift options for them that they're sure to love!
A Wrap Around Heat Pack
This is a great gift for the chronically ill mum or a special figure who wants to be hands-free while they are on the go. Our hot & cold pack, that's 100% Australian, can be secured around your waist for hands-free movement. Why don't you spoil your loved Mother figure with our Lupin Heat Packs!
The cute wrap around heat packs come in a variety of colours and patterns.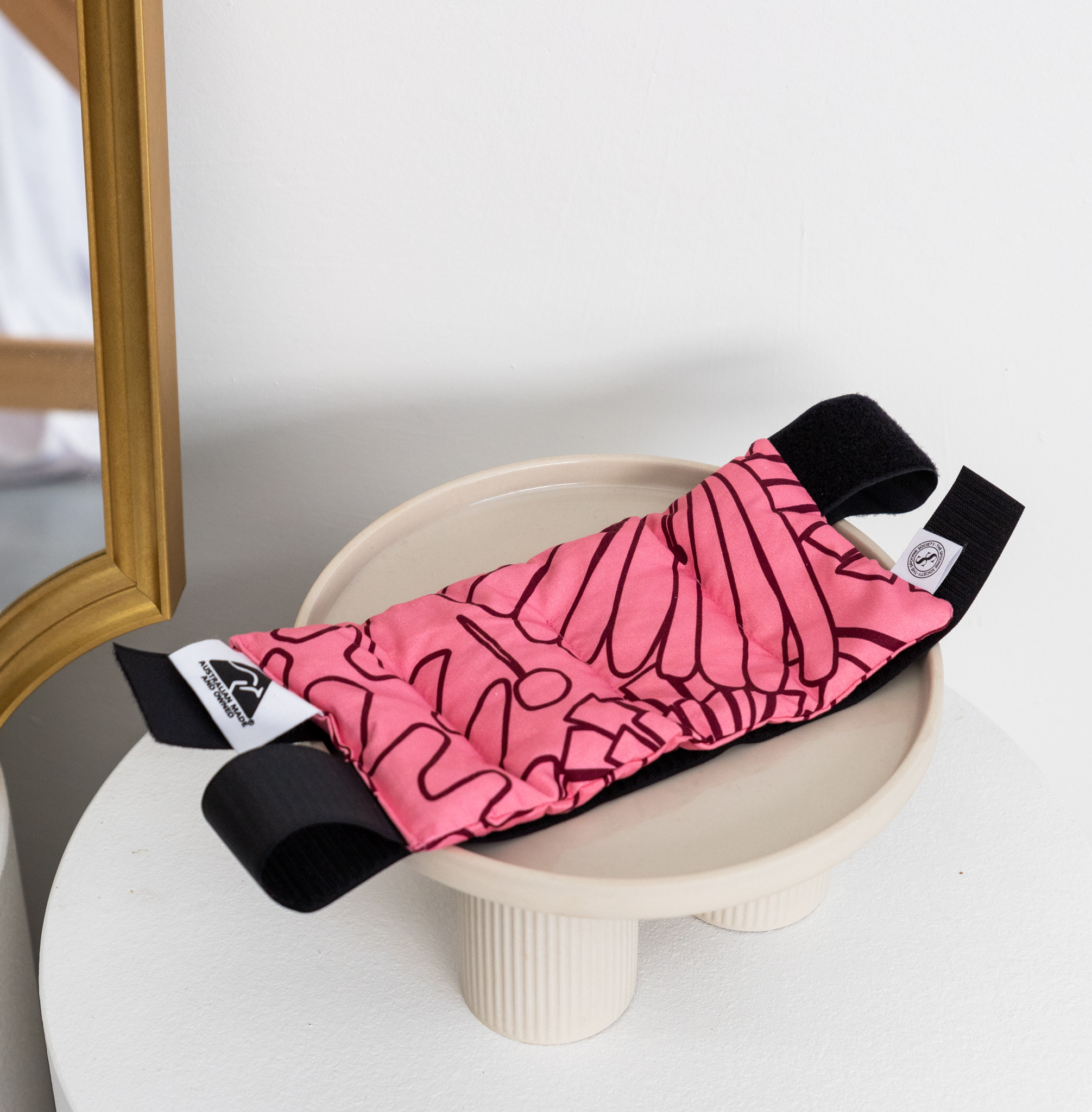 Comfort Pillow
Comfort pillows are a great gift for anyone who spends a lot of time in bed, whether it be due to illness or just plain old age. They can help support your body and improve circulation by reducing pressure points in your body. You'll get better sleep with fewer aches and pains in the morning!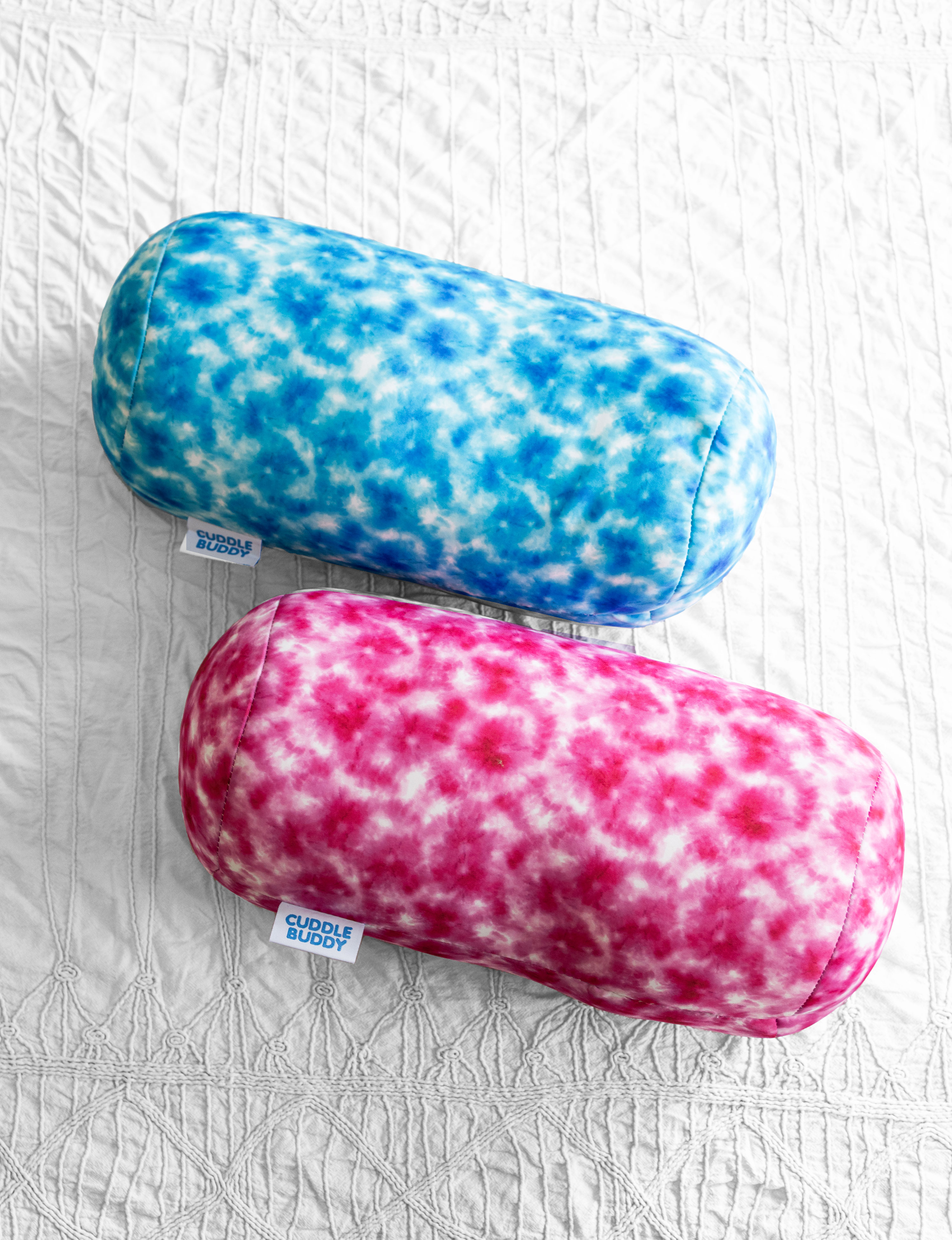 Colouring Book
If you're looking for a gift that will help your chronically ill mother figure unwind and relax, look no further. Colouring books are all the rage right now, and they're perfect for people who like to doodle or colour in them. Whether they enjoy adult colouring books or children's ones, this is a great way to give them something fun that they can do on their own time!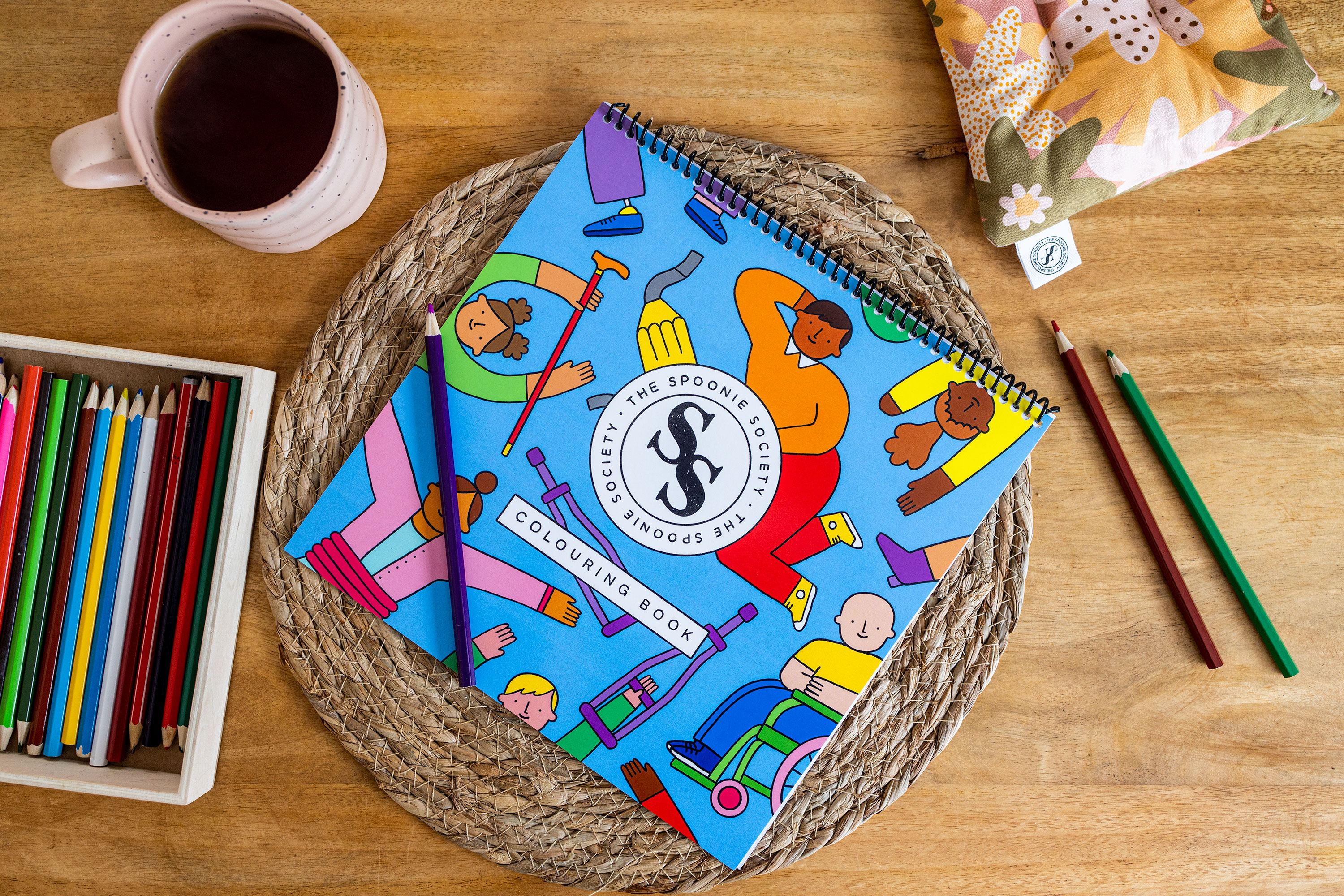 Neck Heat Pack
There's nothing like the soothing warmth of heat to help relieve some pain. Our Neck Packs are designed to contour over your shoulders perfectly to treat muscle pains and aches. Heat it or freeze it and you're ready to treat it! The pack can be worn around your neck or over your shoulder for maximum comfort and convenience during treatment sessions.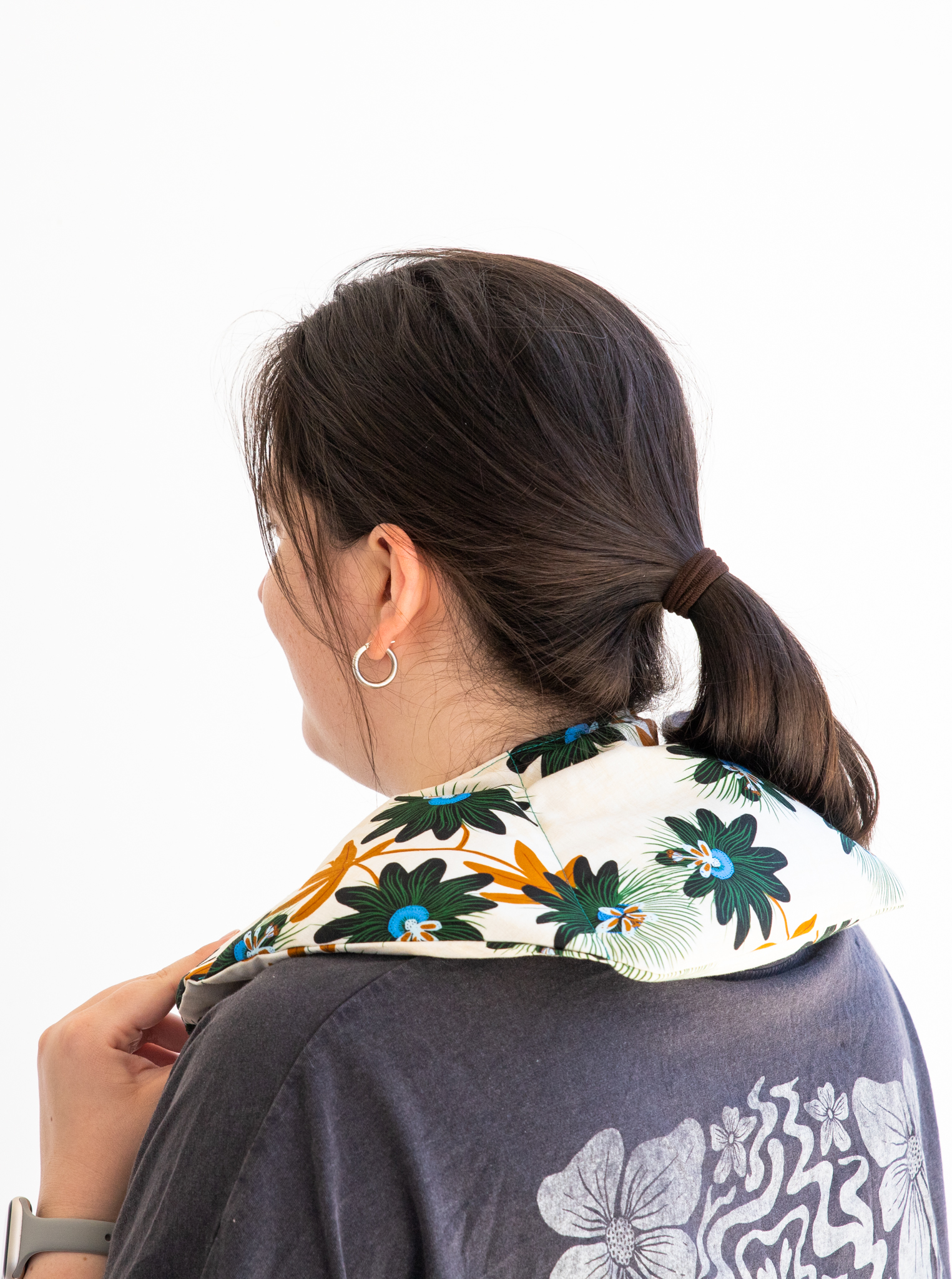 A Good Read
A good book can help keep their mind occupied and entertained when they are feeling down. And if it's written by or about someone who has a chronic illness? Even better! This way they can read about someone else going through what they are going through, and maybe even learn some tips from them on how to cope with their own situations.
Our Picks: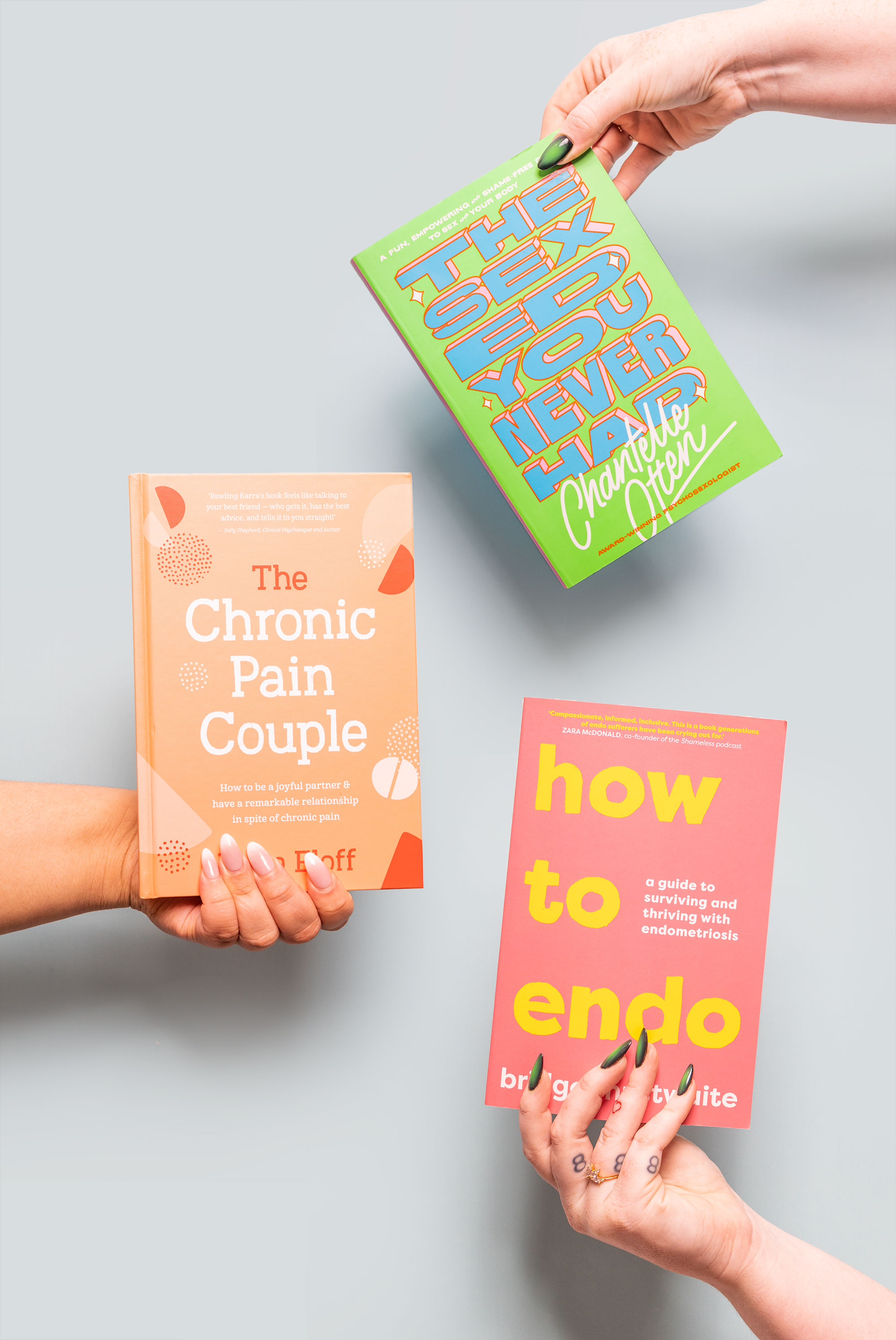 We hope this list has helped you find the perfect gift for your chronically ill mum or a special figure in your life. If you have any other ideas, please comment below!